10. September 2023
11:00-18:30
GZ Riesbach, Seefeldstrasse 93, 8008 Zürich
Photo Laundry is the exhibition composed by the images of it's visitors.
We provide an opportunity for photographers to exhibit their work on a laundry line under the open sky. Regardless of age and experience level, every photographer can bring up to five photos per featured topic and hang them on the laundry lines. Photo Laundry is open to everyone and there is no pre-selection of the photos. The only condition is that participants bring pictures they have taken themselves and that the pictures fit into one of the themes described below.
At Photo Laundry we do not only display our images but also exchange them with the other visitors. For each image you bring you can take one other image from the lines. We hence encourage the artists to leave a message for the future owner on the back of the image. Besides exhibiting our work, the main focus of the event is on sharing our passion for photography. An attractive program featuring presentations, small activities to participate and a comfortable garden restaurant awaits you.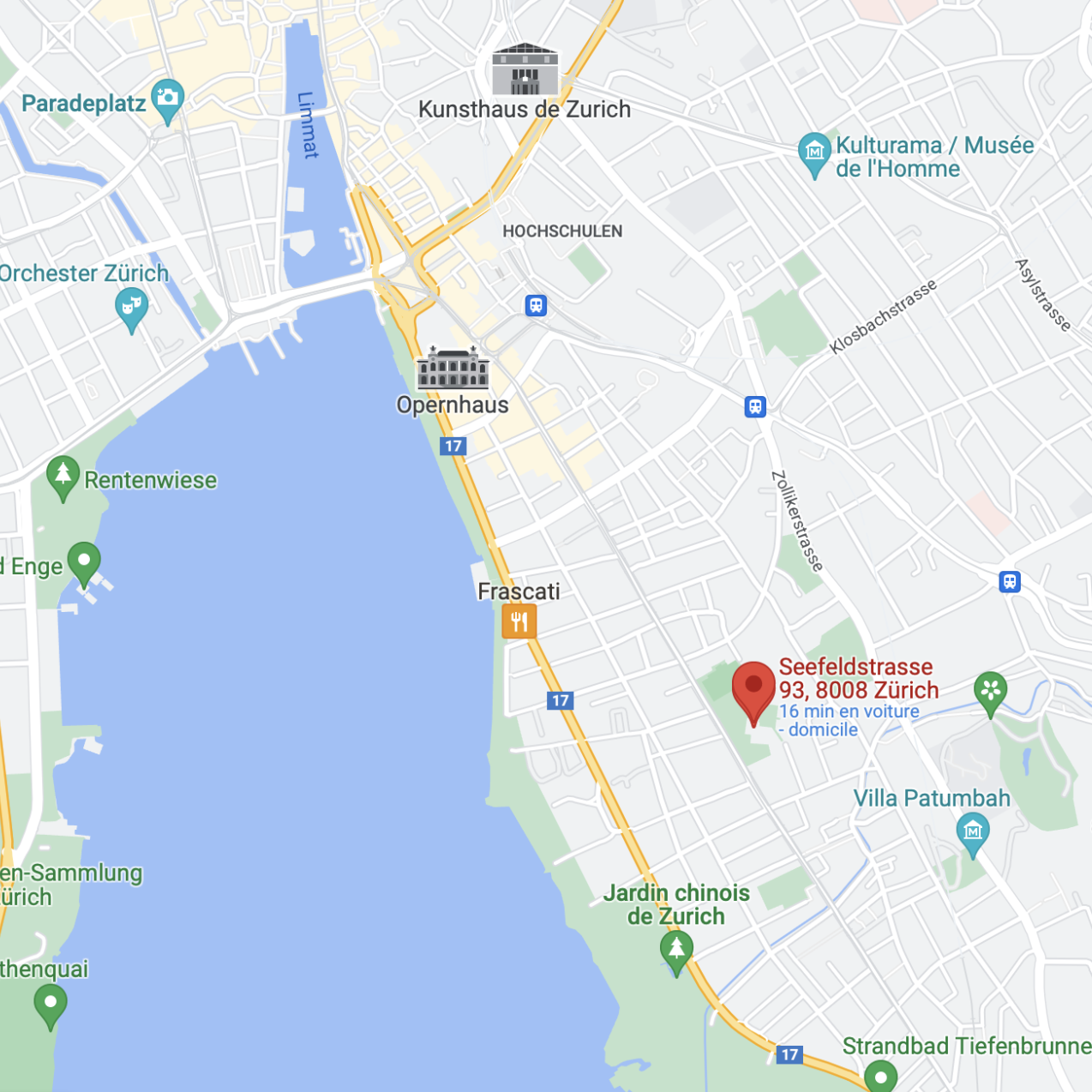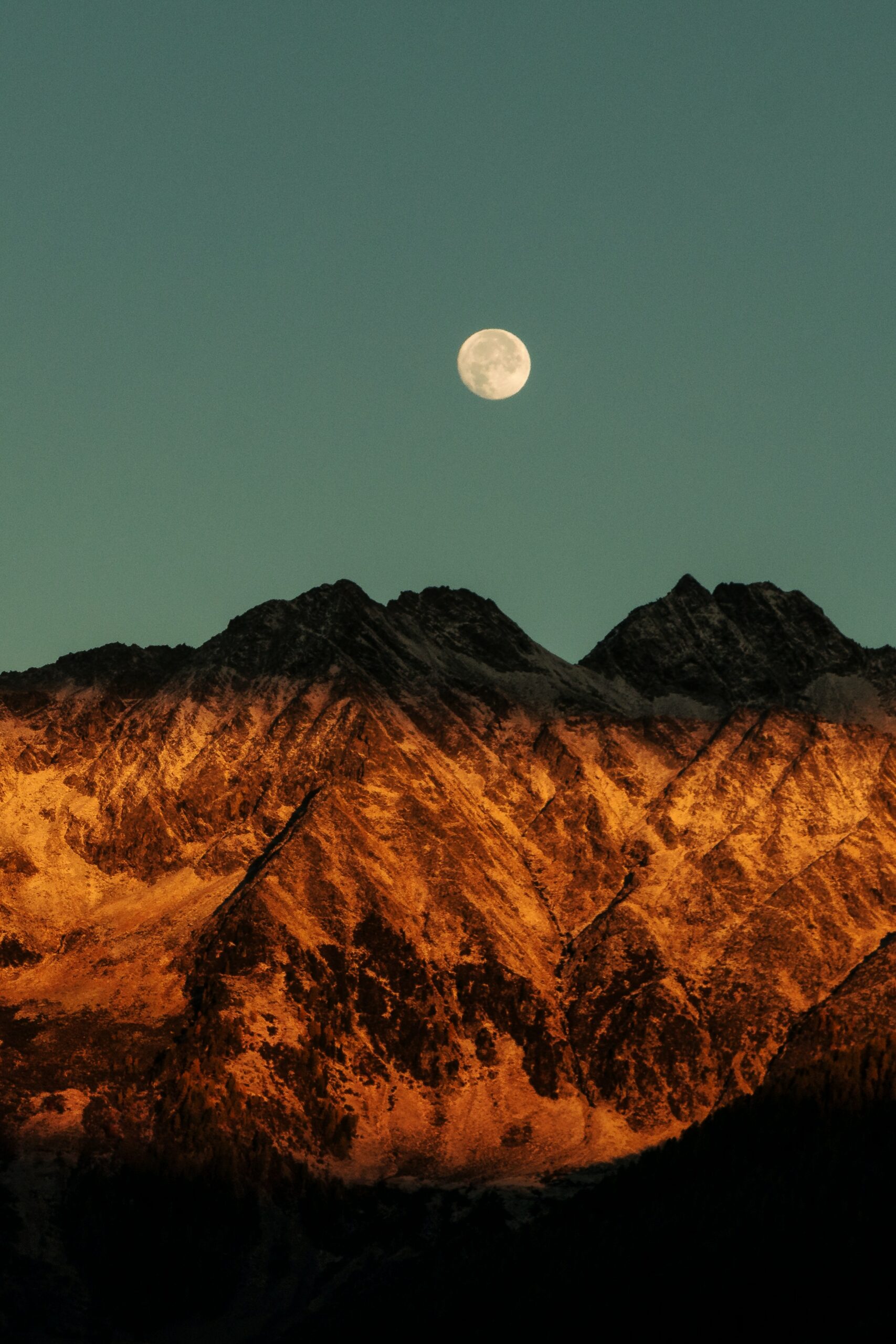 In the sunshine / by the moonlight shadow
Explore the contrasting realms of radiant sunlight and mysterious moonlit shadows through captivating photography.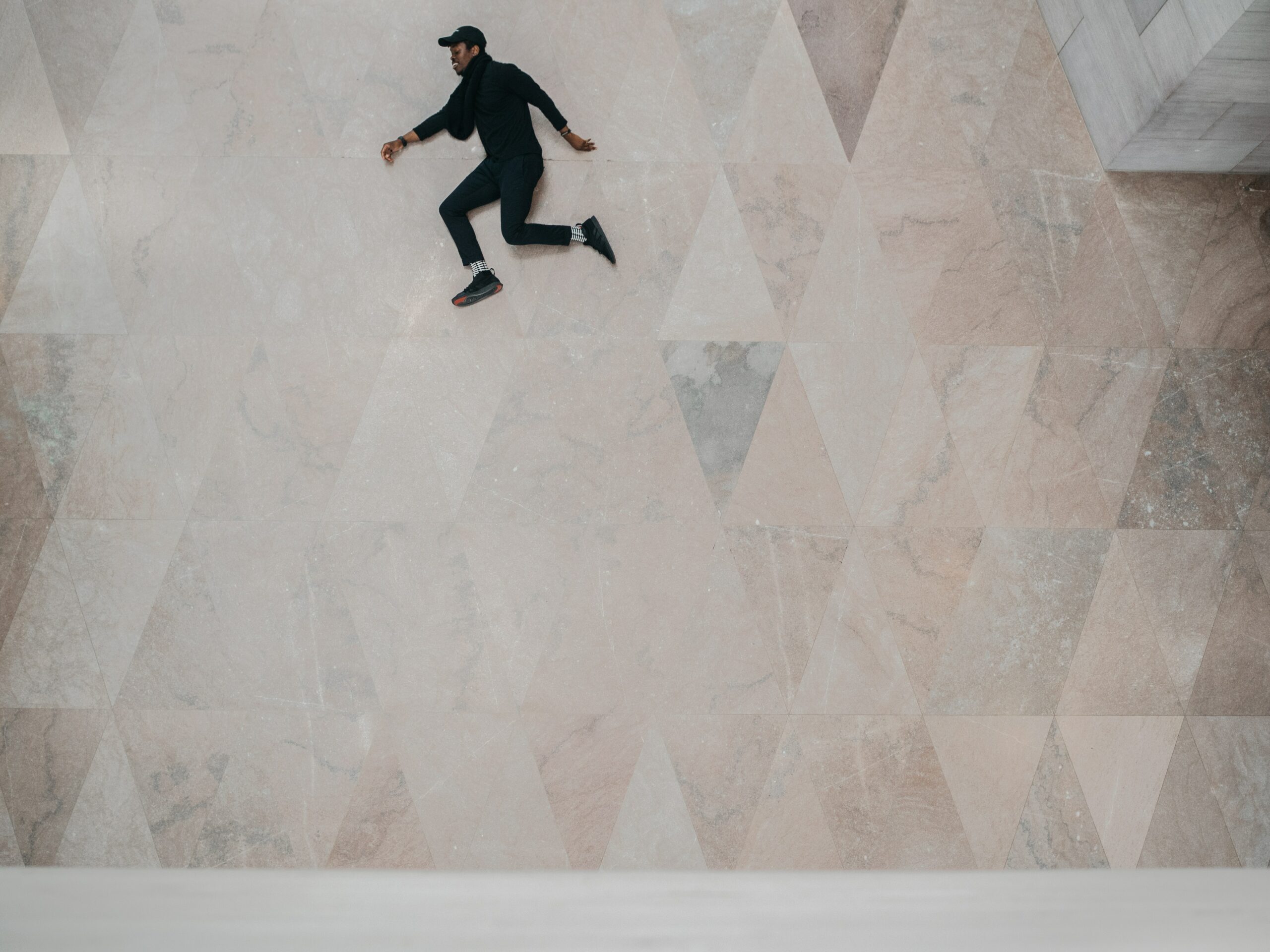 Whether literally or figuratively, let's put it into perspective.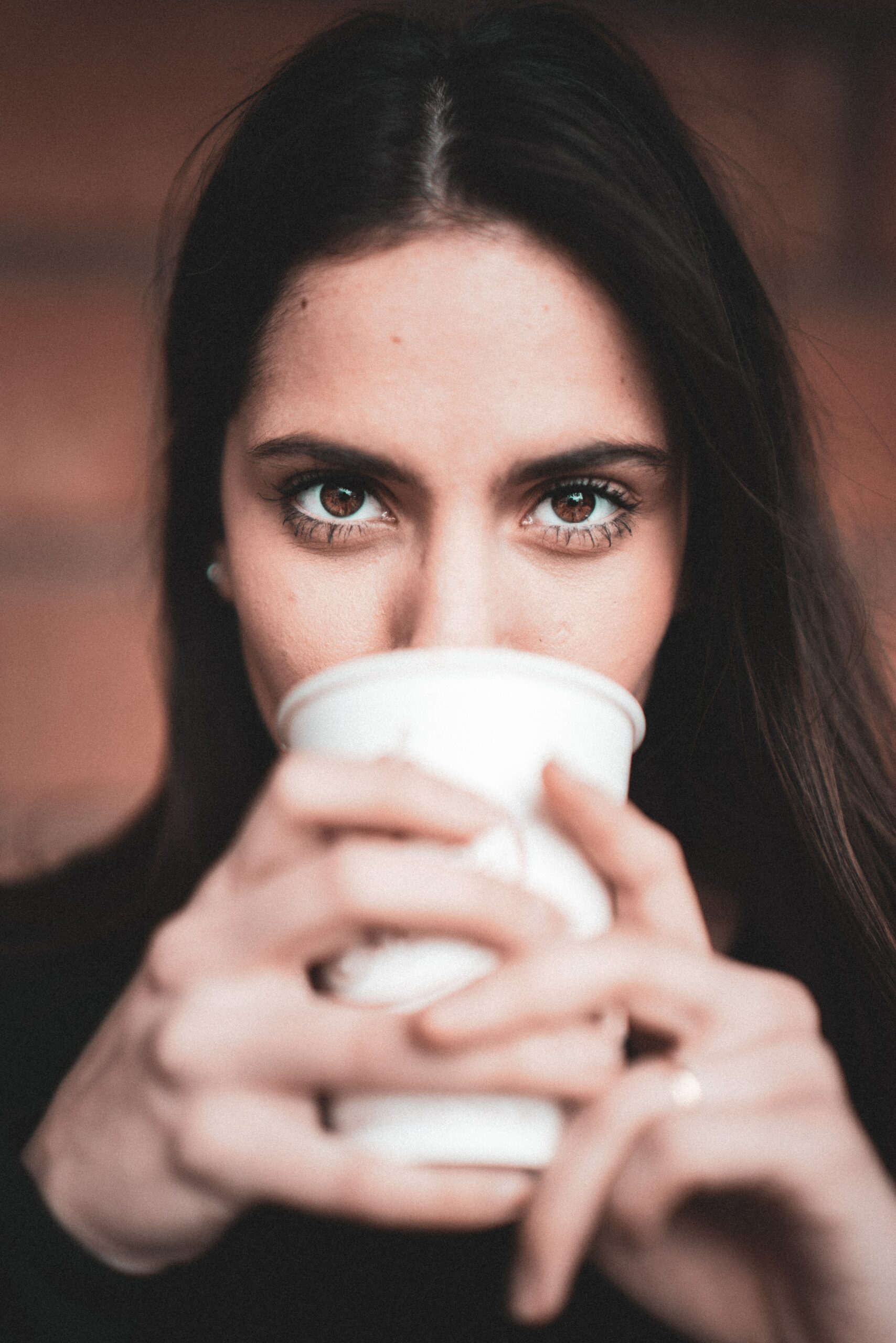 Reveal untold stories and profound emotions through the captivating messages conveyed within the depths of the eyes.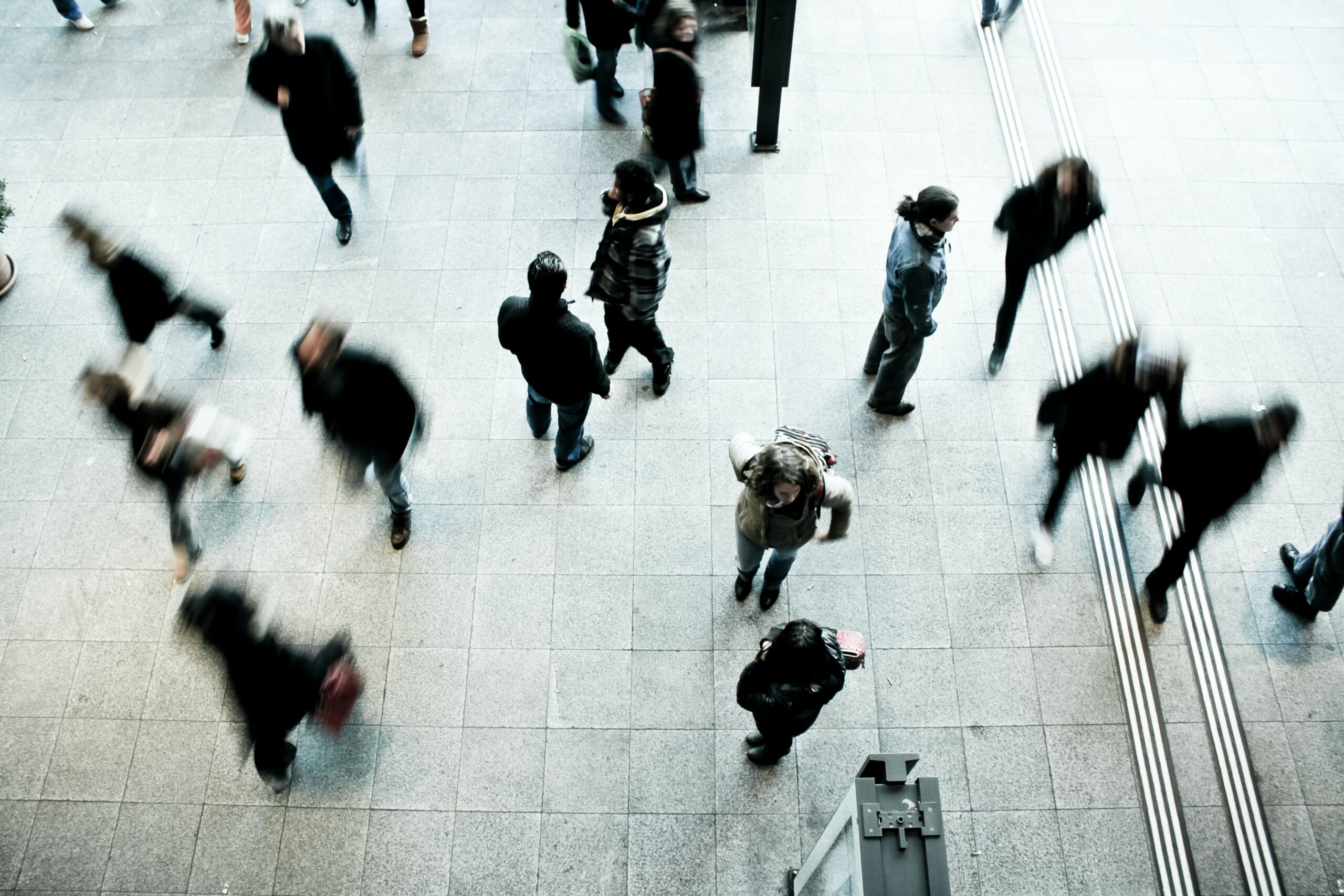 Freeze the chaotic energy and vibrant rhythm of bustling city streets during the exhilarating rush hour.
The
Event Program
11:00 Opening of the exhibition
12:00 Andrea Musso and Anna Chrul: How to make your photography skills to serve community (A journey through the world of NGOs taking care of discriminated)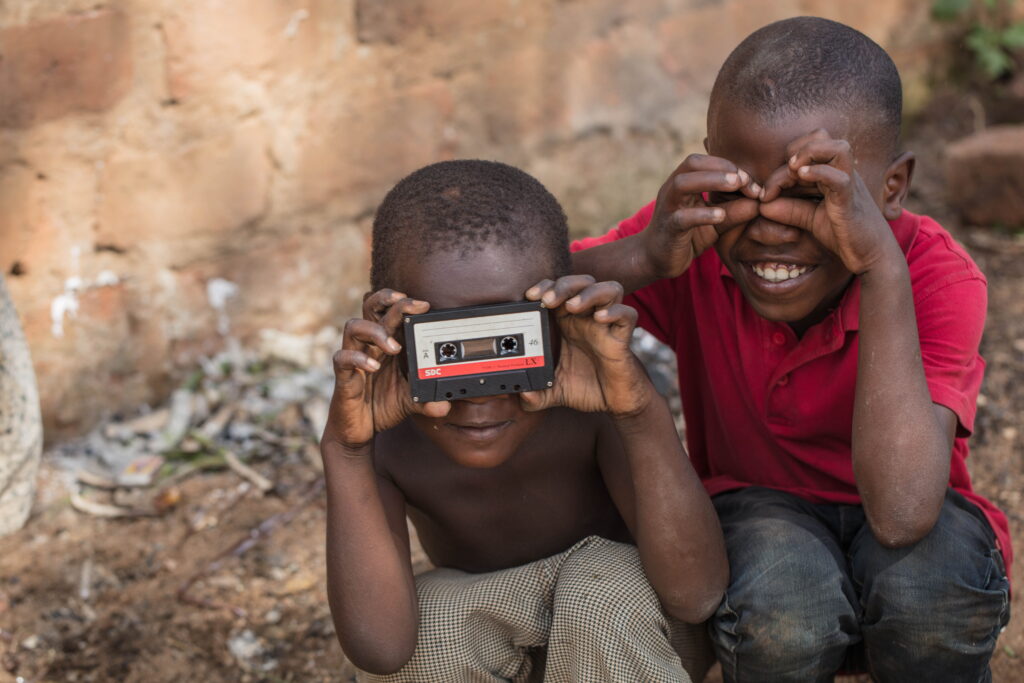 Two photographers, Anna Chrul and Andrea Musso, will share their experience of collaboration with NGO's taking care of Children, Women and Victims of human trafficking.
A journey made of description and anecdotes, accompanied by photos, that will bring you in a parallel world, made of discriminated and exploited humans that come "back to life".
14:00 Romy Maxime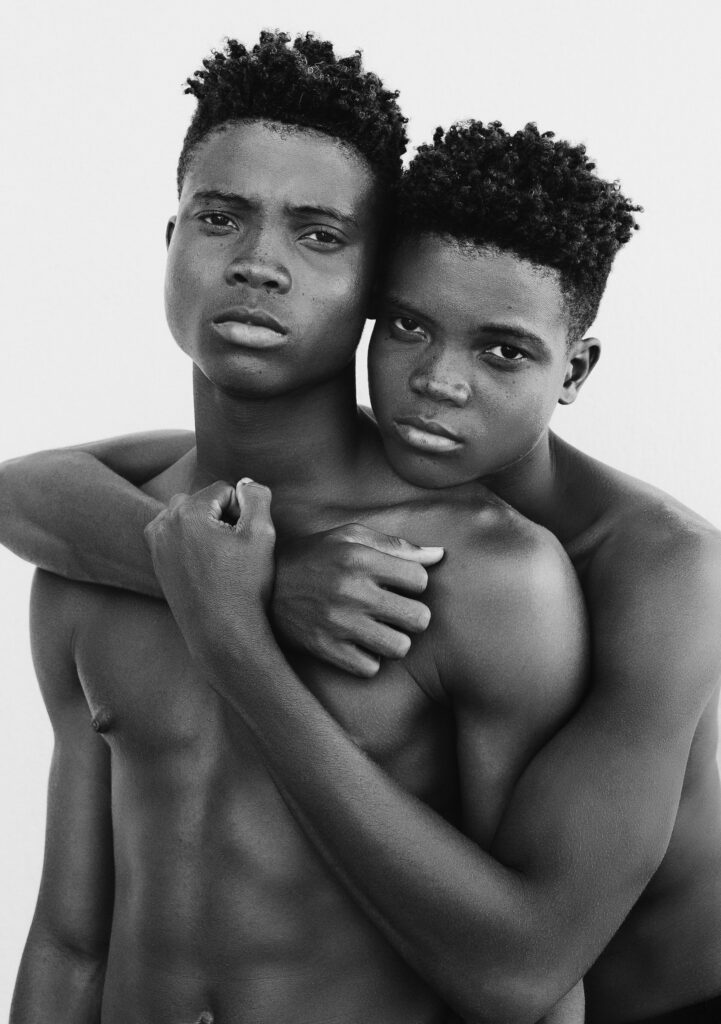 Romy will lift the lid on her expressive portraits.
16.00 Abbas Dekkiche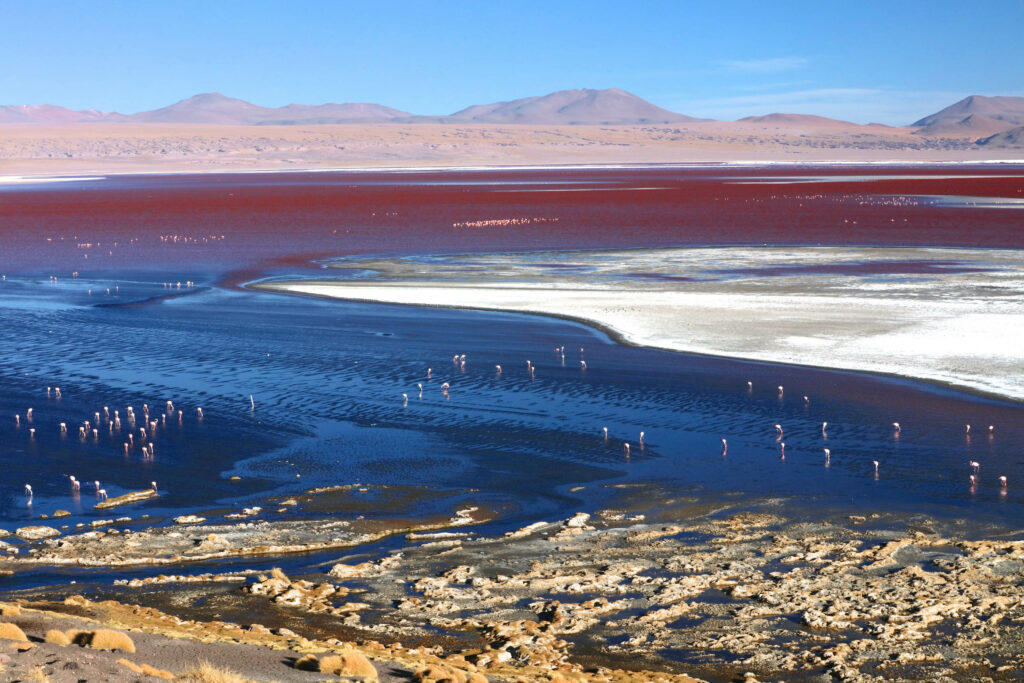 "From the Atacama desert to the Salar de Uyuni"
18:00 Lottery
Frequently Asked Questions
Are there rules on how to print images to bring to Photo Laundry?
There are no steadfast rules. On the laundry lines we can accommodate any formate from a Polaroid to a big gallery print. Usually sizes up to a maximum of A3 work best. We would recommend to print your images to dedicated photographic paper as there might be wind and a heavier paper deals better under these conditions.
How many images can I bring?
The important part is that your images can be fitted into one of the themes mentioned above. For each theme you can bring up to 5 images but you are allowed to bring images for more than one theme.
Can I bring my family to Photo Laundry?
Of course! Photo Laundry is a very family friendly event. Kids usually like the laundry lines and its decoration with balloons. We usually also have some balloons left and kids can get one before they leave.
Partners
A big thanks to our partners for helping us making this event possible.