11. September 2022
11:00-18:30
GZ Riesbach, Seefeldstrasse 93, 8006 Zürich
Photo Laundry is the exhibition composed by the images of it's visitors.
We provide an opportunity for photographers to exhibit their work on a laundry line under the open sky. Regardless of age and experience level, every photographer can bring up to five photos per featured topic and hang them on the laundry lines. Photo Laundry is open to everyone and there is no pre-selection of the photos. The only condition is that participants bring pictures they have taken themselves and that the pictures fit into one of the themes described below.
At Photo Laundry we do not only display our images but also exchange them with the other visitors. For each image you bring you can take one other image from the lines. We hence encourage the artists to leave a message for the future owner on the back of the image. Besides exhibiting our work, the main focus of the event is on sharing our passion for photography. An attractive program featuring presentations, small activities to participate and a comfortable garden restaurant awaits you.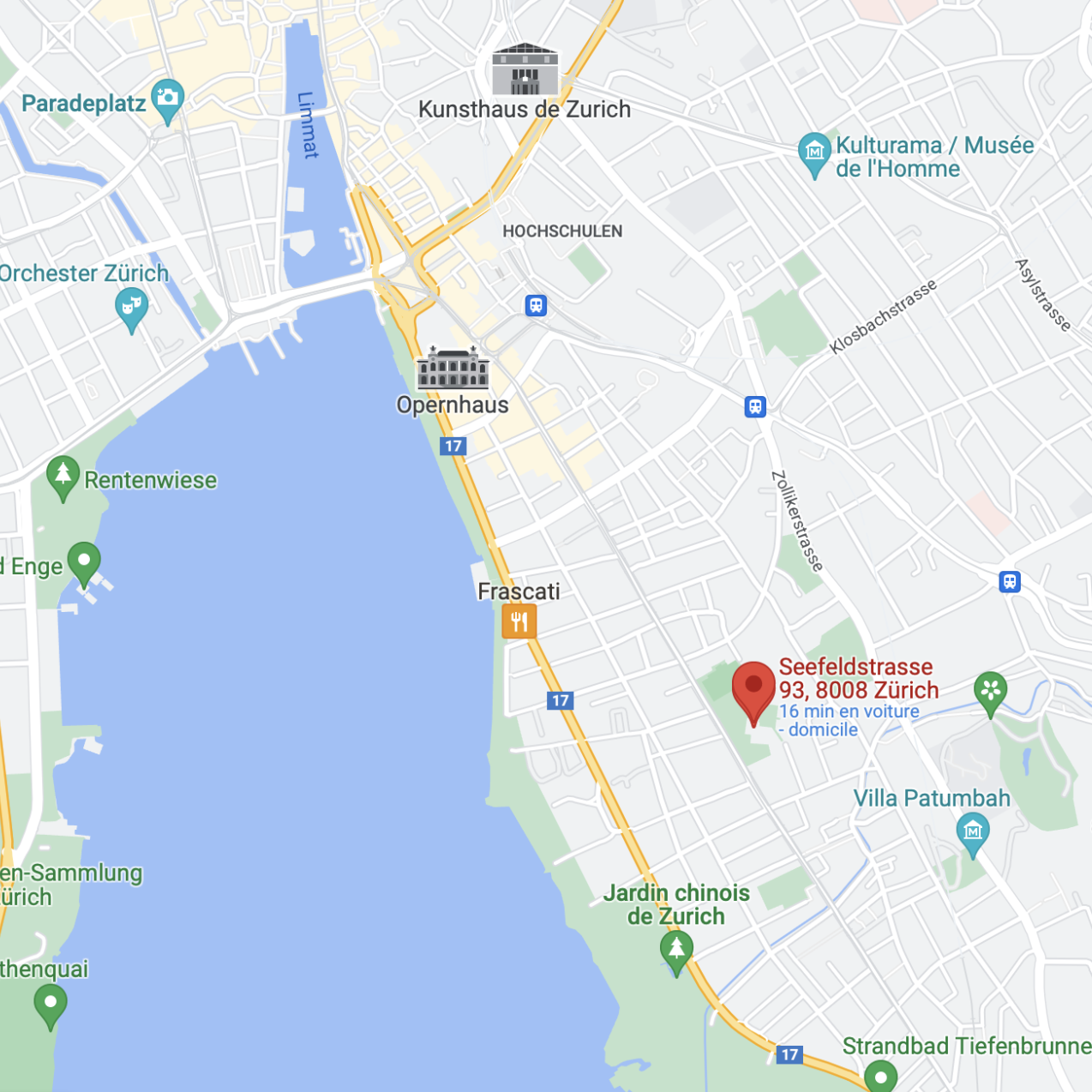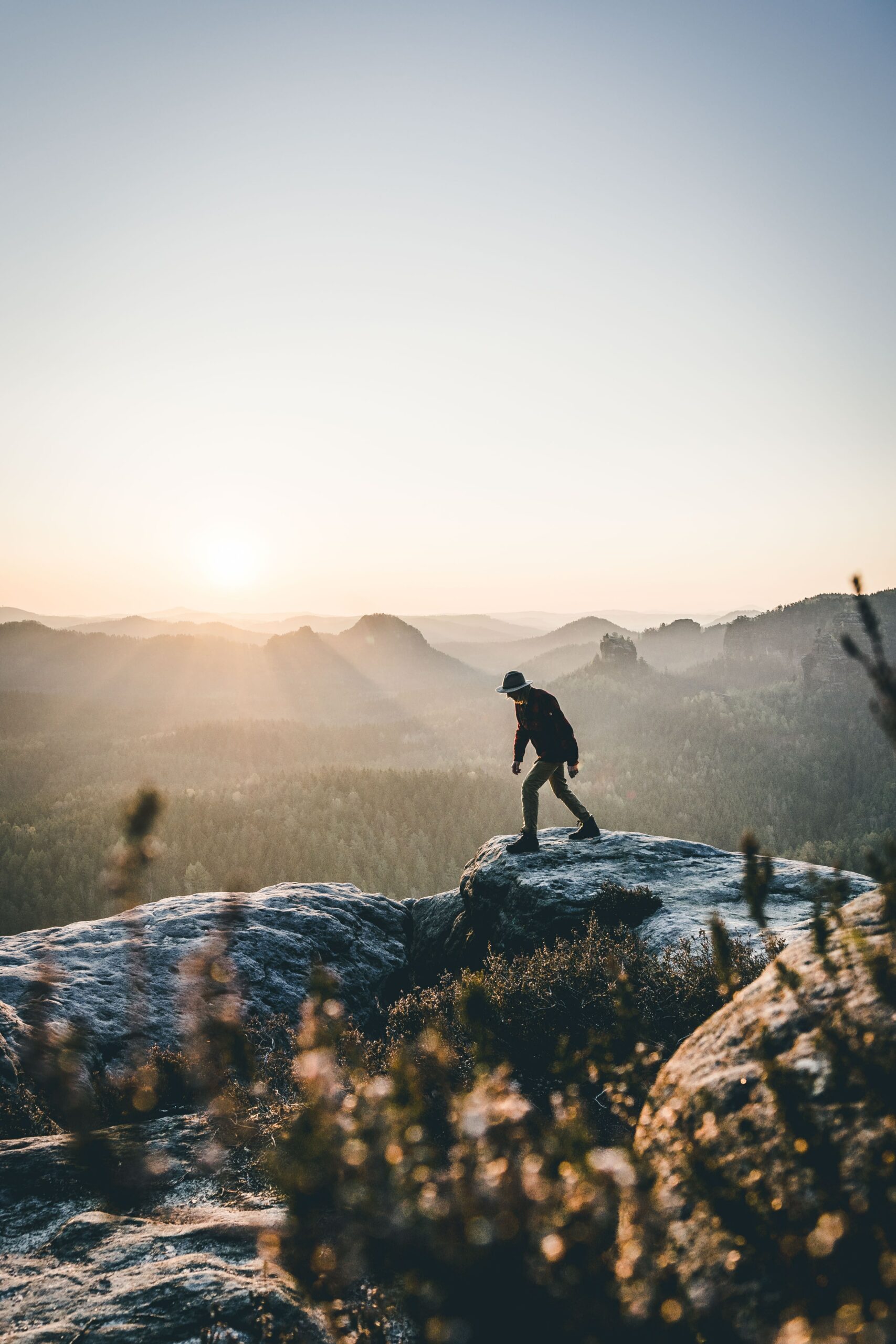 Images taken under the open sky be it landscapes, portraits, photographs of your favourite sport or on the streets of a lively city.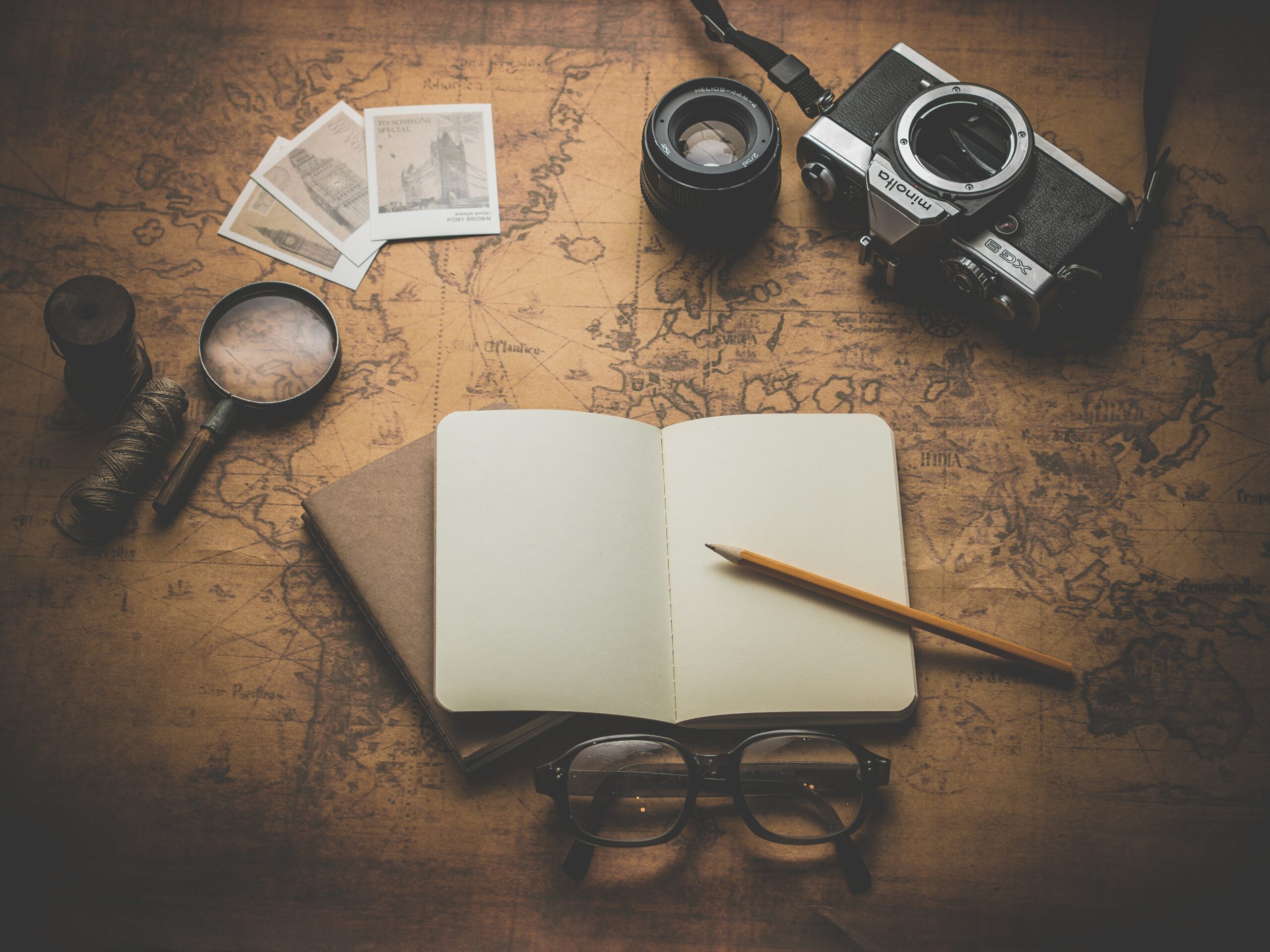 Tell us a story. In a single image or in a collage. Your story can be a true story, a dream or a fiction. It can be happy or sad – we would like to see it!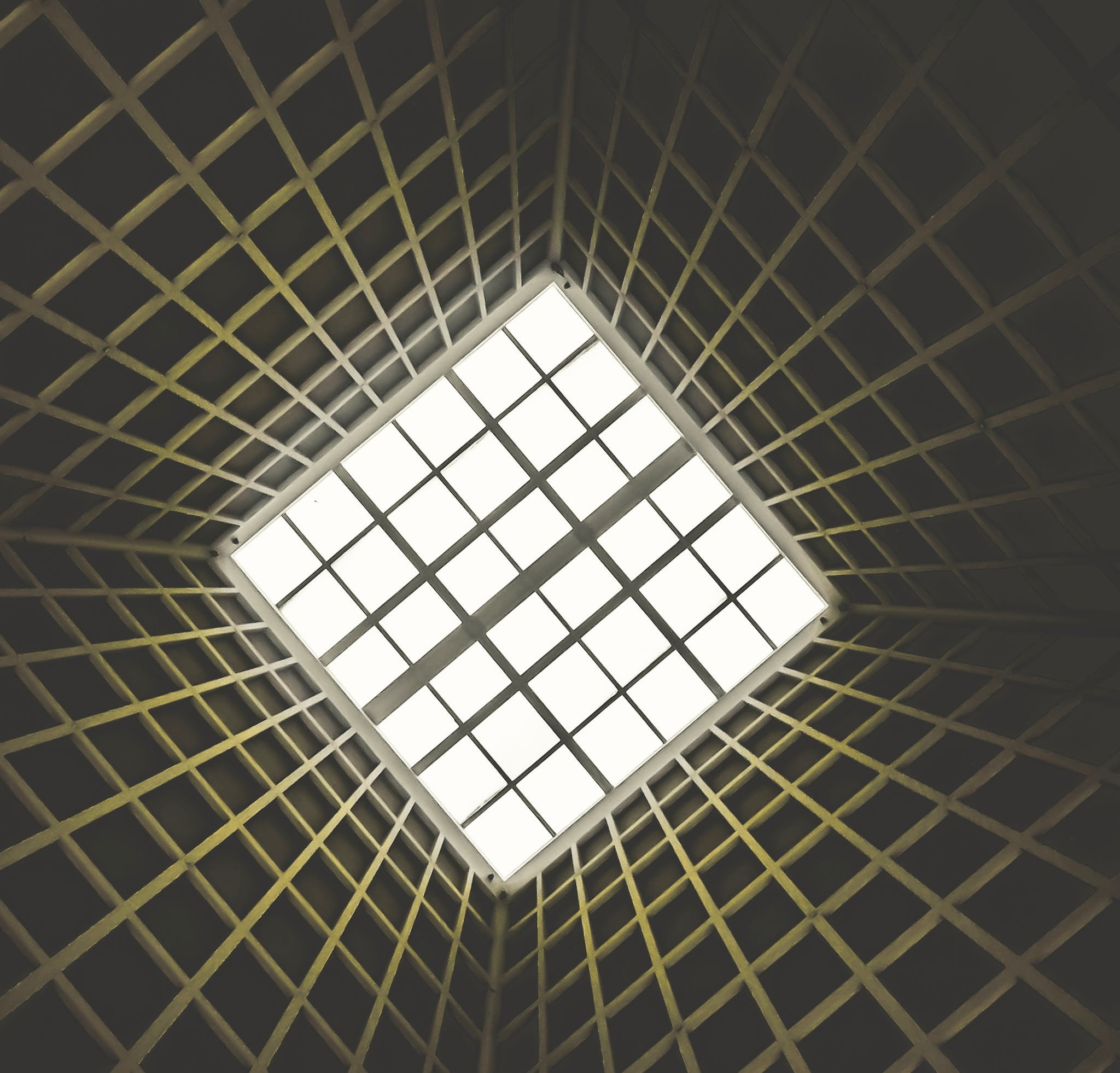 Feel free to experiment with shapes and image formats. Inspiration could come from architecture, city scapes, geology or from the macro cosmos.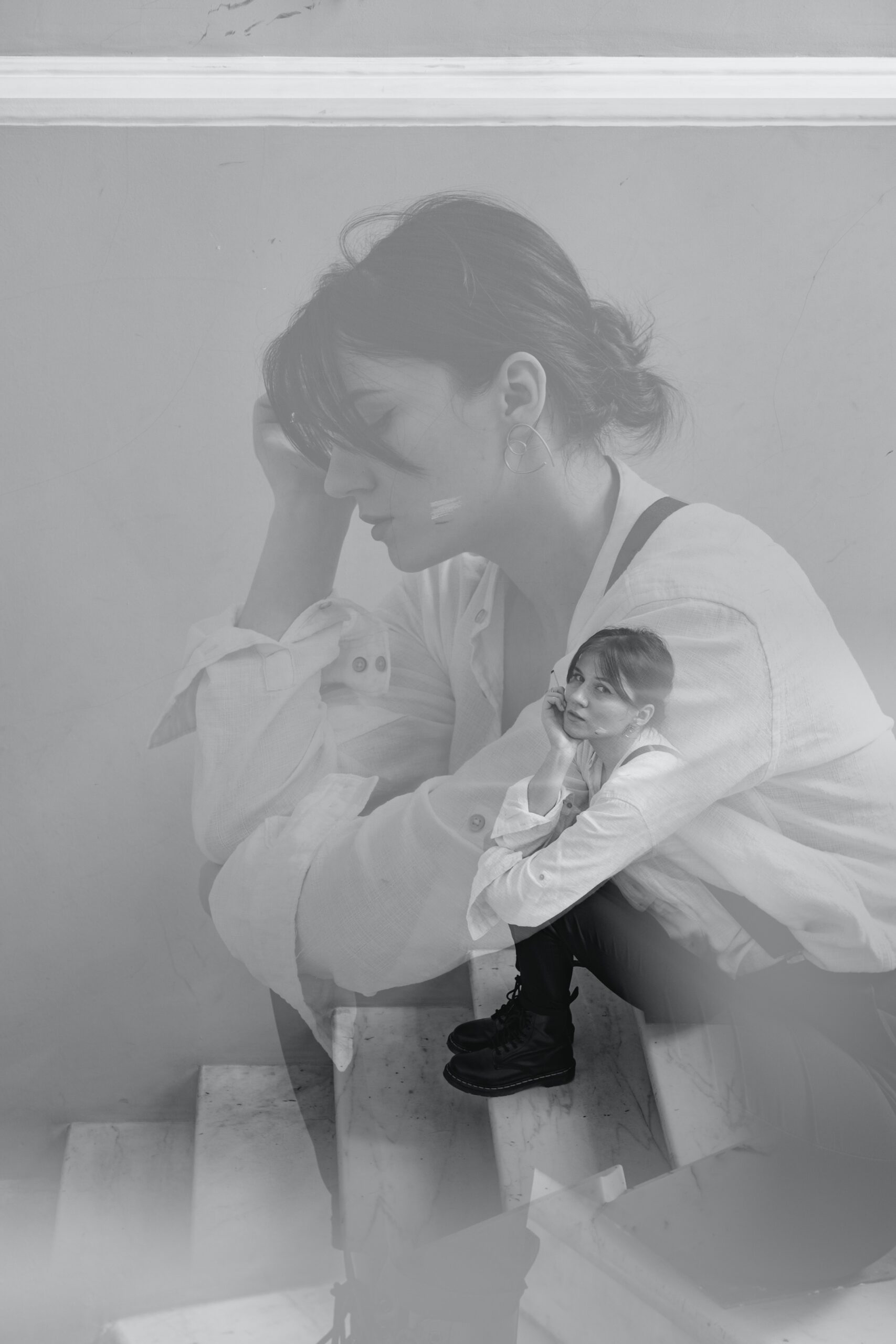 Photography is also about techniques that help us achieve an effect such as portraing an emotion, abstracting the subject, visualizing motion, mixing different lighting scenarios or enhancing sharpness. Show us how you use multi-exposures.
The
Event Program
11:00 Opening of the exhibition
13:30 Publifon in Zurich – Now and then by Oliver Jäschke
15:00 Travel Photography – Japan by Abbas Dekkiche
16.30 Creative Processes & Photography by Marcelo Galvão de Castro
18:00 Lottery
Frequently Asked Questions
Are there rules on how to print images to bring to Photo Laundry?
There are no steadfast rules. On the laundry lines we can accommodate any formate from a Polaroid to a big gallery print. Usually sizes up to a maximum of A3 work best. We would recommend to print your images to dedicated photographic paper as there might be wind and a heavier paper deals better under these conditions.
How many images can I bring?
The important part is that your images can be fitted into one of the themes mentioned above. For each theme you can bring up to 5 images but you are allowed to bring images for more than one theme.
Can I bring my family to Photo Laundry?
Of course! Photo Laundry is a very family friendly event. Kids usually like the laundry lines and its decoration with balloons. We usually also have some balloons left and kids can get one before they leave.
Partners
A big thanks to our partners for helping us making this event possible.